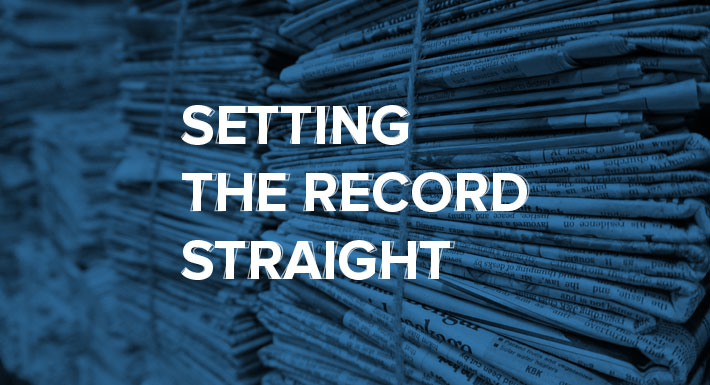 22 Dec

Fingerprinting fee for volunteers at schools

This "Setting the Record Straight" video clears up misinformation and misunderstandings to ensure employees, families and the community have the facts about the Clark County School District and education-related topics.

INCORRECT INFORMATION: The Clark County School District instituted a fingerprinting fee for volunteers at our schools.

THE REAL TRUTH: The Nevada Legislature passed a law that requires the fingerprinting of adults who volunteer at our schools or during school activities. Senate Bill 287 requires all volunteers who have unsupervised or regular contact with students to be fingerprinted. Regular contact is defined as volunteering at least four times a month. For those volunteers who have unsupervised contact with students or who regularly volunteer, a district-wide application process is described at ccsd.net/protectourkids.