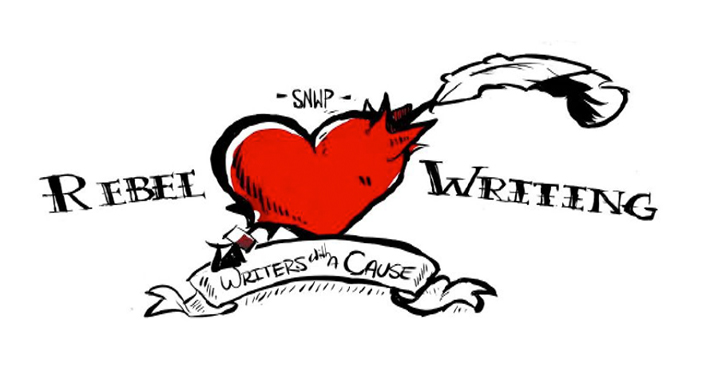 16 Jun

Rebel Writers to celebrate conclusion of writing camp on June 17

The 2016 Rebel Writers will hold a special event on Friday, June 17 to celebrate the conclusion of their writing camp. The celebration, to include the unveiling of the students' publication "Miscellaneous Voices," will take place at 11 a.m. in Room M-15 in the Las Vegas Academy of the Arts, 315 S. 7th St., Las Vegas. This year's "Rebel Writing: Writer's with a Cause" youth writing camp included the following CCSD students:

Alexandra Angelov – Valley HS
Rose Armitage – LVA
Gloria Endicott – LVA
Riley Fulton – LVA
Madison Garman – LVA
Ashleigh Goldyn – NWCTA
Paulina Kerrigan – LVA
Leif Tystad – SECTA
Linsey Lewis – LVA
Keely Peterson – Foothill HS
Melissa Santana – Clark HS
Samantha Schoolcraft – LVA
Nadia Smalling – Canyon Springs HS
Morgan Tilley – Basic HS
Talia Whitehead – LVA
Grace Williams – LVA

For more information, call Stacey Dallas Johnston of LVA at (702) 799-7800.