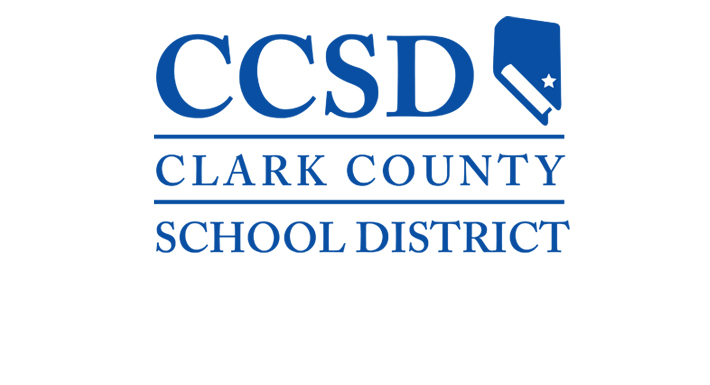 05 Jun

Video: Update 2019-20 CCSD budget reductions explained

Clark County School District Superintendent Dr. Jesus F. Jara has outlined proposed 2019-20 school year budget reductions in a video message. You may click here to watch the video.
---
CCSD received an overall increase in funding from Governor Sisolak and legislative leaders in the 2019 legislative session, and we want to thank state leaders for investing in education.
Providing a raise to our employees is a top priority, and we are very happy to be able to say there was funding available to provide an average 2 percent seniority increase plus a 3 percent cost of living increase to all employees for the 2019-20 school year.
However, as discussed in both presentations to the Board of Trustees on our 2019-20 budget, other operating expenses have increased, and therefore we anticipate we will need to reduce costs by about $17 million in the 2019-20 school year, and an additional $17 million in the 2020-21 school year.
We will announce what costs we need to reduce for the 2019-20 school year in June, 2019.
This document summarizes the total the district needs in the upcoming two years of the biennium. We have been utilizing these estimates since May 10, 2019.

CCSD estimates it will receive approximately $154.4 million more in the 2019-20 school year from the State. The District estimates it will receive a total of $89.7 million more in 2020-21 than in 2019-20 from these same sources. It should also be noted that there are still a number of unknowns in these estimates such as actual enrollment, charter school enrollment in Clark County, the per-pupil amount of the Special Education DSA, and Class Size Reduction funding specific to the District.
Here is a timeline of the budget numbers:
April 3, 2019: CCSD presents the Board of Trustees with a tentative budget that includes an estimated $55 million in new funding from the state.

Since this amount only covered the anticipated increased operational costs, the district did not have funds to pay for the proposed raises, and the raises were not included in the tentative budget
April 2 and 9, 2019: CCSD shares estimates of costs of proposed raises and with Las Vegas Review-Journal editorial board, Las Vegas Sun editorial board, and other media. This is what we said:

As required by law, CCSD has presented a balanced budget for the 2019-20 school year to our Board of School Trustees.

The current proposed budget does not include raises for employees.

It does cover anticipated increases in expenses, including:

Higher special education costs

Funds for inflation

Costs of staffing new schools that are opening

The $8 million increase in the district's PERS contributions (of the 1.25% increase, 0.0625 is borne by the district and 0.0625 is borne by the employee through a pay scale reduction)

The proposed 3 percent raise and 2 percent roll-up for all CCSD employees would cost approximately $100 million a year.

We will also need between $10 million and $20 million for health care increases (between a 5% and 10% increase).

Therefore, we will need between $110 million and $120 million more than current forecasted funding for the 2019-20 school year to provide the proposed raises and cover increased health care costs.
May 20, 2019: CCSD presents a final balanced budget to Trustees. It includes an increase of $51 million from the state, and does not include the proposed raises. Again, the $51 million covered the increase in operational expenses. The decrease from the tentative budget is based on an updated enrollment forecast that was lower than the forecast used in the tentative budget. Therefore, CCSD still needed the estimated additional $110-$120 million for the proposed raises and health care increases.

CCSD has consistently said in the media that we have balanced our budget with the anticipated new funding from the State (estimated at an additional $50-$55 million in 2019-20) but would need $110-$120 million in 2019-20 for the proposed raises and health care costs

:

KLAS/

Channel 8

stated on May 20: "School officials say they are about $120 million short of being able to pay for a 3 percent raise for educators as well as a 2 percent step increase and other initiatives Governor Sisolak promised in January."

The Nevada Independent wrote

on May 19: "But Clark County Superintendent Jesus Jara has said the district needs $120 million above what has been promised in each year of the biennium to remain whole — including $60 million for the 3 percent cost of living adjustment, $40 million for merit pay increases that represent movement up the salary scale, and $20 million to cover increased health insurance costs. He has declined to include Sisolak's promised teacher raises in his tentative budget because he says the state's contribution is insufficient to accomplish that."