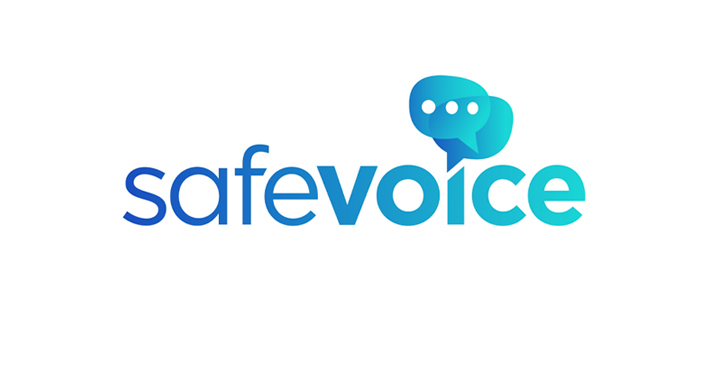 24 Jan

New tool for reporting threats to schools and incidents of bullying

The state of Nevada has launched SafeVoice, a new, statewide reporting system where students and parents can report threats to students or schools, including incidents of bullying. SafeVoice is staffed 24 hours a day, seven days a week, and 365 days a year by trained professionals at the Nevada Department of Public Safety.

SafeVoice is the result of Senate Bill 212, passed by the Legislature in 2017 to protect student wellness, prevent violence and save lives. It is available by telephone at 833-216-SAFE (7233); online at safevoicenv.org; or through the downloadable app for Apple or Android phones (free in the app store).