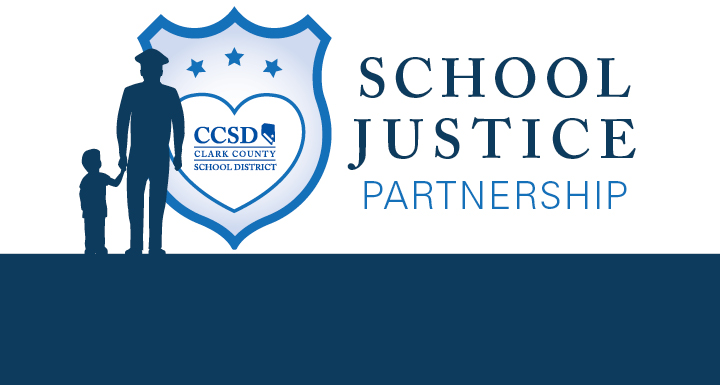 08 Nov

School Justice Partnership helps students stay on the right track

Earlier this year, Clark County School District (CCSD) Trustees, Superintendent Jesus F. Jara and key community leaders announced a new partnership between CCSD and other organizations to provide more supports and interventions to schools helping students with behavior problems.

The biggest priority of the School Justice Partnership is to keep students and employees safe and students in class where they belong. The intent is to treat all students fairly and provide them with early interventions before behavior problems escalate. This will ensure our schools are safe places and our classrooms are more productive, while helping to ensure that students stay on the right track.