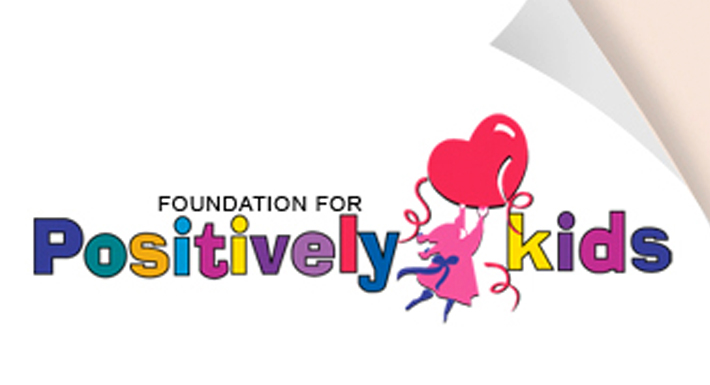 10 Oct

October SBHC schedules now available

October 2017 calendars for Positively Kids, the CP Squires School-Based Health Center, Future Smiles, Eye Care for Kids, Medicine on the Move Mobile Medical Center and First Person Complete Care are available online. Click here to view the schedules. CCSD School-Based Health Centers may now offer services to include younger siblings who reside in the same household or transient location of a student enrolled in the Clark County School District including those in need of immunizations for enrollment.

The school-based health center at C.P. Squires Elementary School is now providing services one day a week. First Person Complete Care is now providing medical services on a limited basis at the Valley High School Wellness Center. The SBHC is open from 1-5 p.m. with appointments required. Please check the calendars for appointment information and services available. For more information, call Vicki Herman at (702) 799-7461.