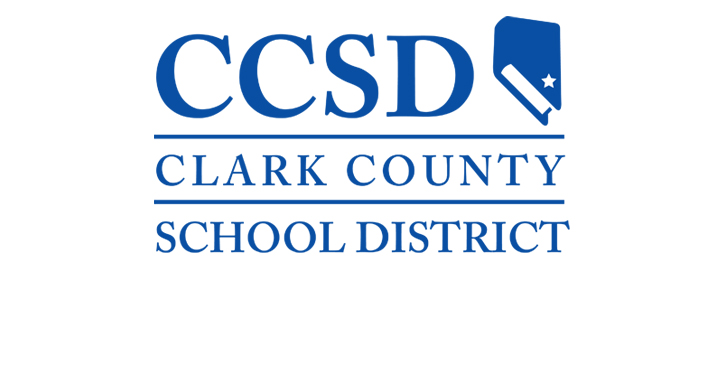 24 May

Trustee President Brooks and Superintendent Jara on working with Legislature to address ongoing inadequate education funding

May 24, 2019

After a report that that legislative leaders have worked to free up $250 million in funds, we want to thank the Governor and Legislative leadership for making difficult decisions.

We also want to thank them for having ongoing conversations with us and other leaders in education, and encourage them to utilize these these funds to invest in Nevada's children.

The total expenditure per student in the Clark County School District (CCSD) is the lowest of all of the 74 school districts in the Council of Great City Schools. Nevada has the highest class sizes in the nation. CCSD has confiscated 17 guns from students and made 46 arrests for making threats against schools this year.

We look forward to having conversations with legislative leaders as the session wraps up to make progress on improving working and learning conditions for our teachers and our students.

We remain committed on the following legislative priorities:
We encourage legislators to fully fund the Governor's School Safety Task Force recommendations originally recommended that were cut, which total $30.5 million over the biennium. We cannot imagine what other funding priority would be more critical than the safety of our children and educators.
We encourage legislators to improve teaching and learning conditions, including:

Fully funding the proposed raises and increased cost of medical benefits for our hard-working educators, totalling $111.4 million in the 2019-20 school year and an additional $62.7 million in the 2020-21 school year.
Reducing class sizes and investing in instructional materials for our classrooms. Most districts throughout the state have also reduced funds for curriculum and textbooks as the state has increased standards.
Fully fund all existing pre-kindergarten seats. Currently, about $6 million is expected to be cut from pre-kindergarten programs.
Consider how this funding could be utilized to start to support Senate Bill 543, the proposed modernized education funding formula. Nevada has the oldest funding formula in the nation, and it is no longer serving the needs of our diverse population. CCSD strongly supports SB 543 and would encourage remaining dollars to go to the implementation of this historic legislation.
May 23, 2019
Statement from Superintendent Jesus F. Jara and Trustee President Lola Brooks on the end of the school year and need for additional education funding:
Today is the last day of school, and we celebrate the many accomplishments of our staff and students.
With 11 days left in the legislative session, we are also eager to continue our partnership with the Governor and members of the Nevada Legislature to maintain K-12 education as their most important priority in the final state budget.
Our top legislative priorities remain the same: Modernize Nevada's antiquated education funding formula, fully fund the school safety recommendations from the Governor's School Safety Task Force and investing in our staff and students.
Finally, we appreciate the hard work that went into the design of a new, more equitable funding formula in Senate Bill 543. The two of us both testified in favor of it this week and encourage legislators to pass the bill to provide more transparency and stability in education funding.
You can stay up-to-date on our legislative priorities by logging on to CCSD.net/spotlight.