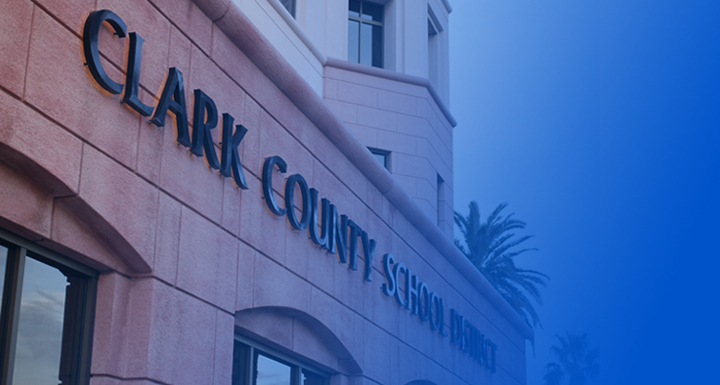 29 Aug

Message from Superintendent Jara – agreement reached to avoid teacher strike

This message is being sent on behalf of Clark County School District Superintendent Dr. Jesus F. Jara as CCSD works to keep you informed of important matters and following up on a message sent out earlier this week. 

CCSD has been working hard to come to an agreement with the Clark County Education Association to avoid a teacher strike and we are happy to announce that an agreement has been reached to compensate our teachers and avoid a potential strike.

Ensuring a rich and rigorous education for your student is top priority and we are pleased to have reached an agreement with the teacher's union.

CCSD's core business is student success and we are committed to making CCSD #1 For Kids. 

Thank you for your understanding and patience throughout this process.