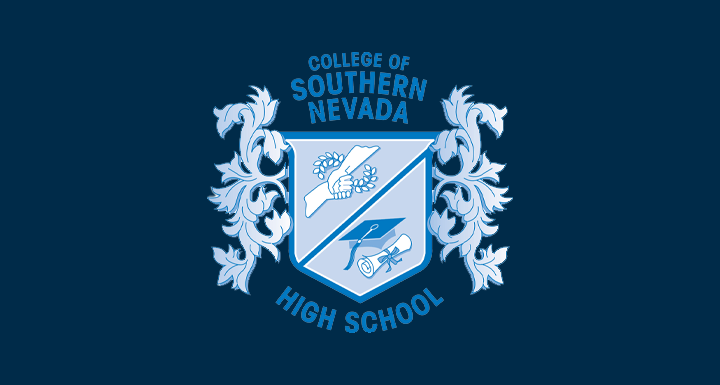 02 Jan

CSN High School application deadline: Jan. 20

The Clark County School District offers juniors and seniors looking for a challenge the opportunity to earn up to 48 college credits before graduation through CSN High School.

CSN High School is a dual credit program designed to provide a smooth transition from high school to college. CSN High School provides a combination of high school and college credits through an agreement between CCSD and the College of Southern Nevada (CSN). There is a CSN High School location on all three CSN main campuses- Henderson, North Las Vegas, and West Charleston. CCSD pays for up to 12 credits every semester. 

CSN High School has three information nights for parents and students scheduled in January.
January 4, 2023 – Las Vegas Campus – 6375 W. Charleston Blvd., Las Vegas, NV 89146

January 5, 2023 – North Las Vegas Campus – 3200 E. Cheyenne Ave., North Las Vegas, NV 89030

January 11, 2023 – Henderson Campus – 700 College Dr., Henderson, NV 89002
Incoming juniors and seniors interested in attending CSN High School during the 2023-24 school year can find more information and application information at csnhighschool.org Applications are due by Friday, January 20, 2023.