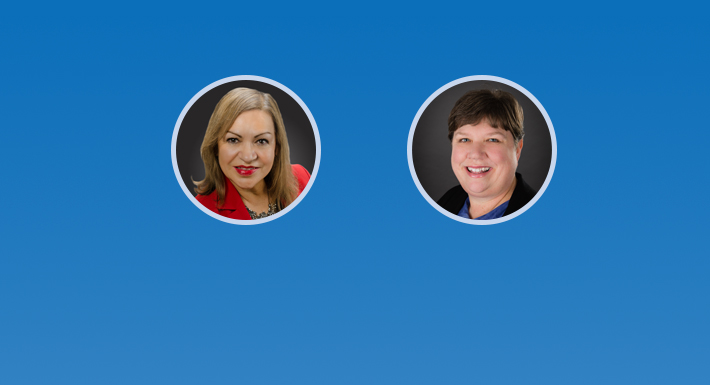 27 Feb

Community meeting on March 5 to focus on education funding

The public is invited to a community PAC meeting with CCSD Trustees Linda P. Cavazos and Deanna L. Wright. The meeting is set for Tuesday, March 5, from 5:30 to 7 p.m. at Greenspun Junior High School, 140 N. Valle Verde Drive, Henderson.

The main topic will be education funding in Nevada. There will also be a Q&A session with the trustees.