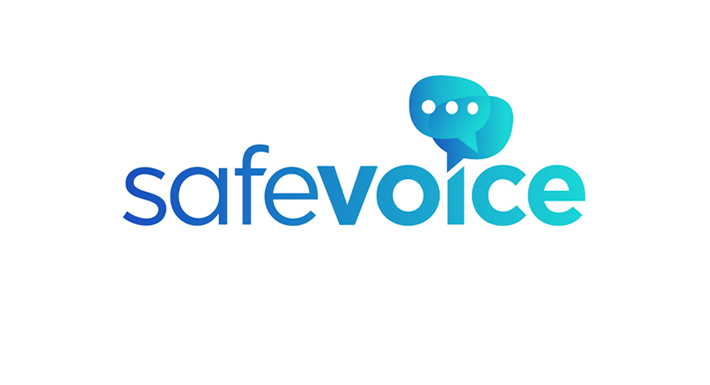 05 Sep

CCSD community encouraged to utilize Safe Voice

Students and parents have access to SafeVoice, an anonymous reporting system used to report threats to the safety or well-being of students. 

SafeVoice can be reported through various platforms: by telephone at 833-216-SAFE (7233); online at safevoicenv.org; or through the downloadable app for Apple or Android phones for free. Reports can be made anonymously.

SafeVoice was established by the Nevada Department of Education under Senate Bill 212 in 2017 to protect student wellness, prevent violence and save lives.  The SafeVoice program provides students with a safe place to submit tips concerning their own safety or that of others. 

SafeVoice is staffed 24 hours a day, seven days a week, and 365 days a year by trained professionals at the Nevada Department of Public Safety.

These professionals have access to other law enforcement personnel and specially designated school teams. The school staff that responds to SafeVoice reports was selected to address student issues, including self-harm, violence, and risky behaviors. All reports are confidential by law. SafeVoice provides students with a way to speak up for themselves or their peers.