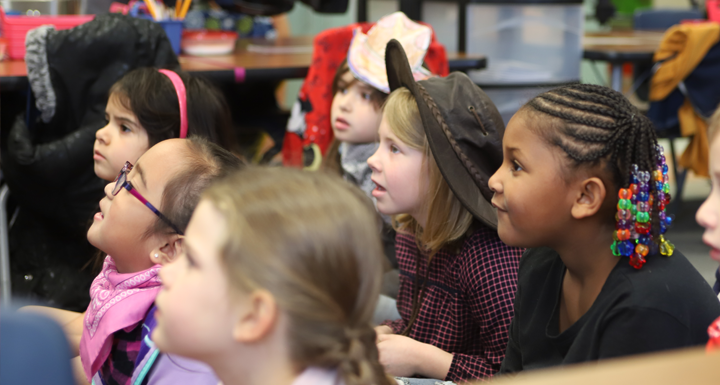 12 Jul

Back to school information

The first day of the 2022-23 school year is Monday, August 8, 2022.

Families new to CCSD may begin their registration process online via

register.ccsd.net

.

Families with currently enrolled students can complete registration using Parent Portal via Infinite Campus (campusportal.ccsd.net).

Vaccinations:

The State of Nevada requires the following vaccinations for students enrolling in school: chickenpox (varicella), hepatitis A, hepatitis B, polio, tetanus-diphtheria-pertussis (DTaP and Tdap), quadrivalent meningitis, and measles-mumps-rubella (MMR). Parents who recently moved to Nevada should note hepatitis A vaccination is required in the state. Immunizations that were up-to-date in other states that do not require hepatitis A vaccination might not be current in Nevada. For a list of immunization requirements for school, visit Immunize Nevada's

School, Child Care, and University Vaccine Requirements

page.

The Southern Nevada Health District is offering several options for back-to-school vaccinations.  For more information visit www.snhd.info/bts or call (702) 759-0850

Back-to-School Fairs:


Cox Communications is hosting a number of Back-to-School fairs where families can get information from CCSD departments and community organizations. You can find more information about the Back-to-School Fairs at https://coxbacktoschoolfair.com/

Back to School Guide and Back to School Legal Notices:

To help prepare for the coming school year, CCSD encourages parents/guardians to read the 

Back to School Guide

, an invaluable resource with information about registration, meals, transportation, safety, family resources, and graduation requirements. In addition, parents/guardians can also read the 

Back to School Legal Notices

. Both of these family resources for the 2022-2023 school year are located at 

backtoschool.ccsd.net

.