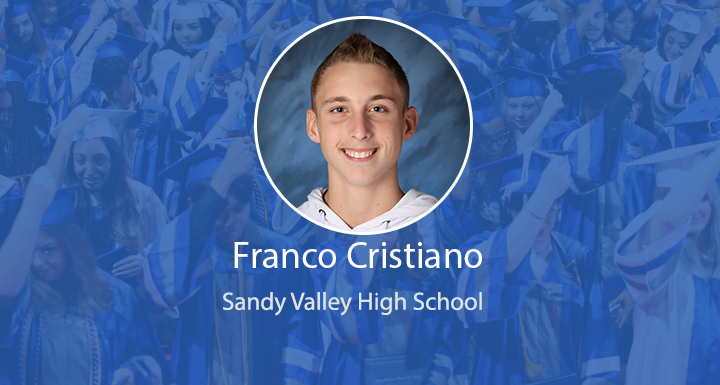 06 Apr

Star Graduates 2021 – Sandy Valley

"I smile at everyone I see, my daily goal is to uplift as many people as I can. If you put your mind to something you can achieve anything your mind desires. Almost through all my school years I've been in an IEP program designed to help struggling students. I always had trouble doing work but I also never gave up on myself so I work as hard as I can to be taken out of the program and to graduate without an IEP. I set goals for myself and accomplish those goals."

To view more Class of 2021 CCSD Star Grads, click here.