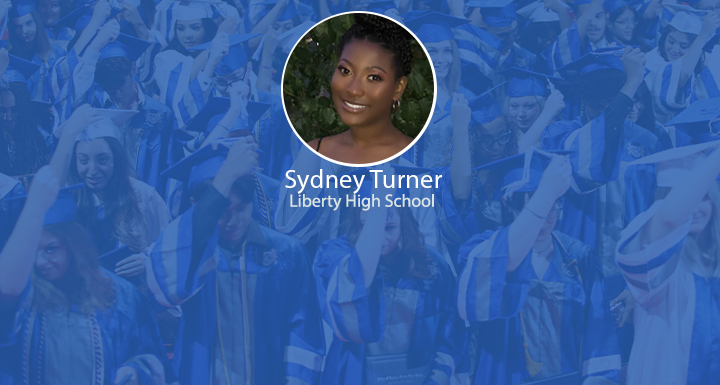 27 Apr

Star Graduates 2021 – Liberty

Liberty High School is proud to present Sydney Turner as our Class of 2021 Star Graduate. Through leadership, Sydney has been able to be a strong force in her community. She is a team leader for the Black Student Union, and her ideas have helped shape and grow the BSU club. As a liaison at the Inspiring Minds Summer Camp, she directed kid activities and school-work sessions. She is a member of the softball team, where she is also a leader on the field.

Sydney has many endeavors that include hours of community service. She has spent her time with the Salvation Army volunteering to help raise money for those in need. For several years Sydney has volunteered her time in the Community Garden and prides herself in caring for the garden during the most difficult seasons. Sydney also spends her time volunteering in a local office, learning and educating herself on clerical and business operations. She is also a volunteer for the First Night Youngstown. This is a small glimpse of the many accomplishments and contributions Sydney has made. Sydney has proven that she has the resilience to accomplish any of her inspiring goals.

To view more Class of 2021 CCSD Star Grads, click here.