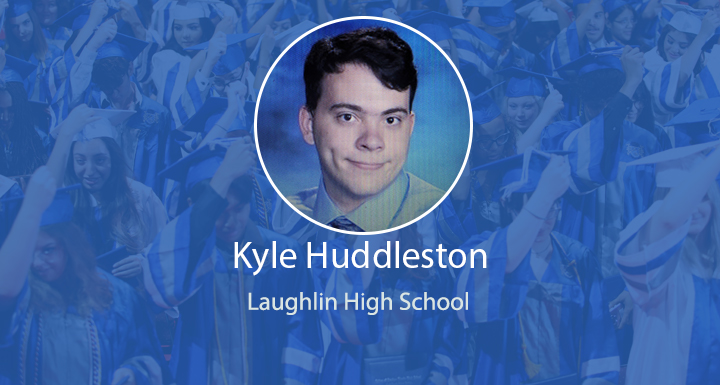 08 Apr

Star Graduates 2021 – Laughlin

Kyle is a very accomplished and dedicated student, and most especially a very dedicated trumpet player. No matter what assignments he is given, Kyle always completes them perfectly and on time. There are no challenges that he regards as too difficult. I know that Kyle will go on to accomplish great things after he graduates, and Laughlin High School is very proud to call him our Star Graduate.

To view more Class of 2021 CCSD Star Grads, click here.