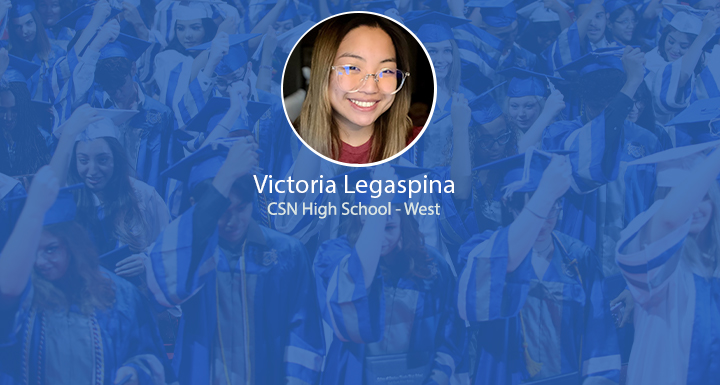 14 May

Star Graduates 2021 – CSNHS West

Victoria (Vina) Legaspina is the CSN HS Student Body President. She is earning an associate degree before even graduating from high school. She is an avid dancer, gives of her time often, and looks forward to helping others as a Nurse Practitioner.

To view more Class of 2021 CCSD Star Grads, click here.