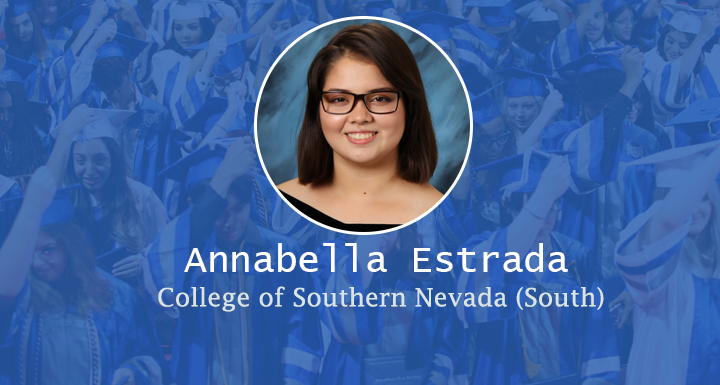 15 May

Star Graduates 2020 – CSNHS South

During her Junior year, Annabella's family experienced an extreme tragedy. Her father took his own life in October 2019. Three months later, her mother also passed away. She and her four siblings struggled to cope with the enormous grief and loss of their parents while also attempting to navigate all of the legalities and financial burdens that came with it. As a student, somehow, Annabella continued to excel in our rigorous dual credit program. She has also been a devoted member of our Student Council. She is incredibly self-aware and has never once played herself as a victim. She has a sweet and indomitable spirit that is an inspiration to her teachers and peers alike. I am so proud to have known her and gratified to have been able to support her in any small way through this challenging time.

To view more Class of 2020 CCSD Star Grads, click here.