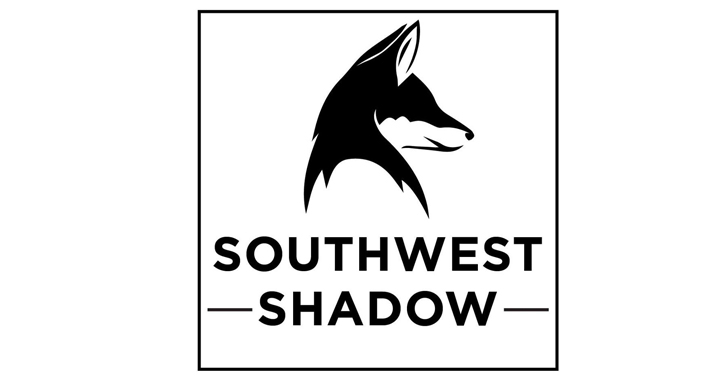 05 Dec

Southwest CTA's "Southwest Shadow" gains national recognition

The Southwest Shadow of Southwest Career and Technical Academy is one of 22 publications nationwide to be chosen as a Columbia Scholastic Press Association (CSPA) Crown Awards finalist. The Crown Awards honor top student publications chosen from CSPA's members. Crowns are selected for overall excellence in a head-to-head comparison.

Student publishing in news, magazine, yearbook or digital (online) formats are all eligible. Publications are judged on their excellence as shown by their design, photography, concept, coverage and writing. A total of 1,100 publications were eligible for judging.

Crown Finalists are actual winners, not nominees. Some will be announced as Gold Crowns; the rest are Silver Crowns. Final results will be announced and presented at the CSPA ceremonies in March 2017. SWCTA's digital publications are under the direction of Journalism/English teacher Matthew LaPorte.

For more information about the Crown Awards, click here or call SWCTA Principal Donna Levy at (702) 799-5766.