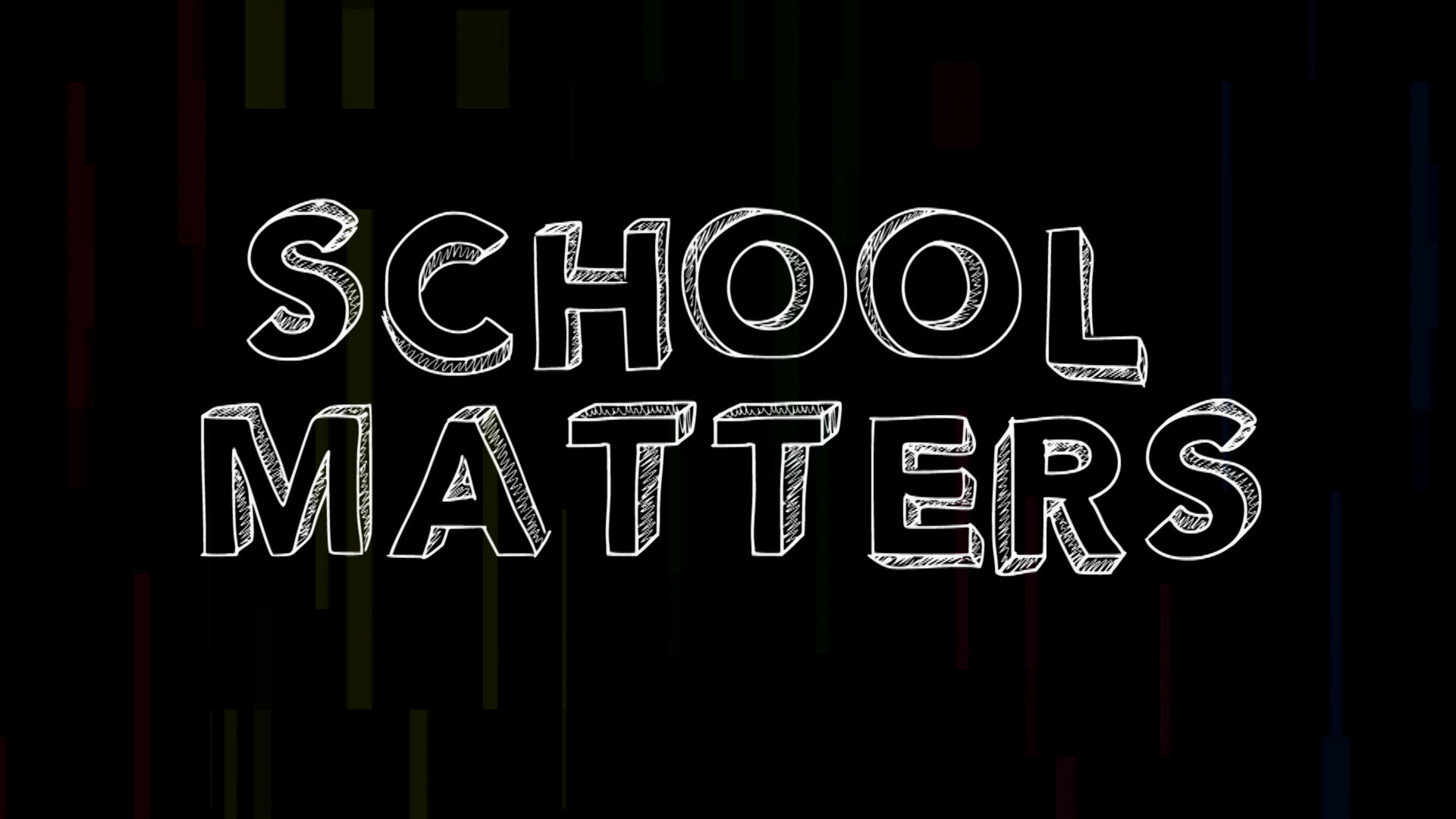 23 Jan

School Matters: Resources and Support for High School Seniors

The latest School Matters edition of Inside Education on Vegas PBS featured Board of School Trustees members Deanna L. Wright and Irene A. Cepeda to discuss the last semester of high school and preparing students for graduation.

CCSD High School Counselor Specialist Chad Gregorius and Kelsey Rodman from the Public Education Foundation talked about resources students and parents can take advantage of.

Click here to watch the School Matters episode.