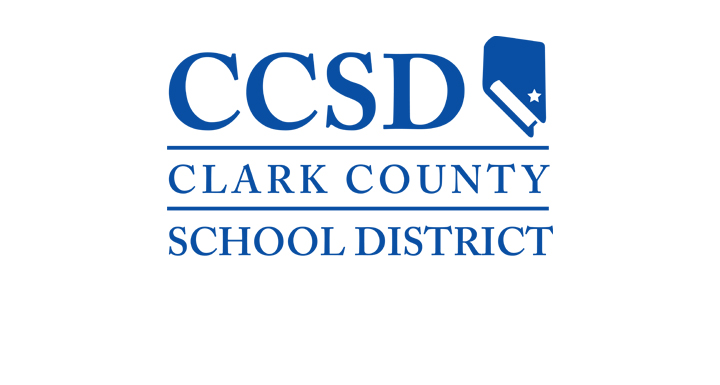 20 Sep

Redistricting Information Session, Sept. 27

Members of the public are invited to attend the Redistricting Information Session on Monday, September 27 at 5:30 p.m. at the Edward A. Greer Education Center (2832 E Flamingo Rd, Las Vegas, NV 89121). Information will include a timeline to help the public understand the process. Per federal and state law, Trustee Districts are being reapportioned in alignment with the 2020 Census to account for rapid growth over the past 10 years. The timeline will include public meetings so the community can share their input in this important process.

Se invita a los miembros del público a asistir a la Sesión de información sobre la redistribución de distritos el lunes 27 de septiembre a las 5:30 pm en el Centro de educación Edward A. Greer (2832 E Flamingo Rd, Las Vegas, NV 89121). La información incluirá un cronograma para ayudar al público a comprender el proceso. Según la ley federal y estatal, los distritos fiduciarios se están reasignando en consonancia con el censo de 2020 para dar cuenta del rápido crecimiento en los últimos 10 años. El cronograma incluirá reuniones públicas para que la comunidad pueda compartir sus aportes en este proceso importante.