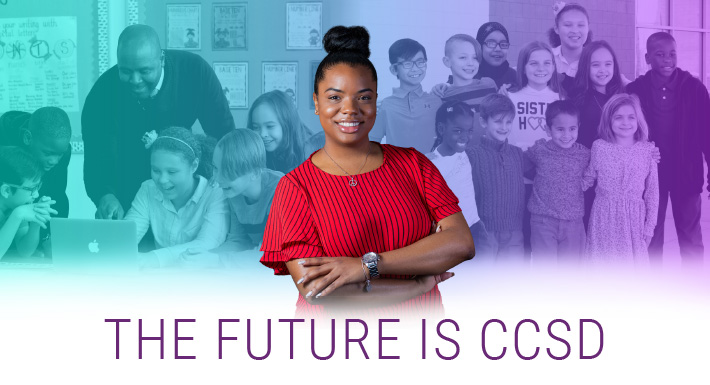 18 Feb

Recruitment event for veterans and their spouses to focus on CCSD employment

A national nonprofit organization, Heroes to Education, and the Clark County School District will co-host a recruitment event on Feb. 27 to share with veterans and their spouses the many employment opportunities at CCSD.

The local recruitment event will be held at 2 p.m. on Feb. 27 at the North Las Vegas Readiness Center, located at 6600 Range Road.

Among the positions and fields at CCSD that are open to candidates with a variety of skills are:
teaching

transportation

clerical and technical support

policing
Other community partners involved in this event include the Nevada Department of Veterans Services; the Nevada Department of Employment, Training and Rehabilitation; UNLV Military and Veterans Services Center; Nevada National Guard; and USO Nevada.
Heroes to Education is a national nonprofit organization supporting veterans and their spouses in transitioning to jobs in K-12 education.