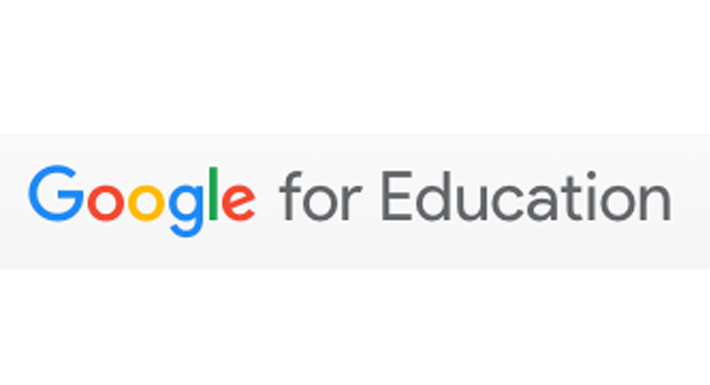 17 Nov

Pilot Google program draws interest from schools

Utilizing technology to improve student engagement and achievement has become an important resource throughout the Clark County School District (CCSD) and a pilot program with Google has proven to be popular with teachers and school administrators.

According to Dr. Jesse Welsh, the academic manager for Innovative Learning Environments, in the spring of 2014, 12 CCSD schools were participating in the Google Apps for Education program. The popularity of the program resulted in it being expanded for the 2015-16 year as there are currently 185 schools across all grade levels that are now participating.

"Google Apps for Education includes an entire suite of tools including email, calendar, slides, email, drive and classroom," said Welsh. "The benefits include the fact that it digitizes the workflow and students turn in assignments online. Through this method, students also have the ability to not only turn in their own work, but they can contribute to group projects as well. This process makes it easier for teachers to grade assignments and then for group projects, they can grade accordingly as they can see who and how much each student has contributed to the effort and grade them based on the amount and quality of their input."

One of the schools that has gone "all in" on the program is Bob Miller Middle School in Henderson.

"Google was already being used when I arrived at this school," said Miller Middle School principal Nicole Lehman-Donadio. "However, due to the strong support among our staff, we have continued to expand its use and our library has been converted to Google Chrome exclusively. Almost all of our teachers use it for assignments and also, to increase rigor and student engagement with the ability for them to prepare and edit their work."

Lehman-Donadio said the school has become so hooked on Google, that they utilized student generated funds to purchase nearly 500 Google Chrome devices, which are in high demand as they rotate from classroom to classroom.

"Increasing student engagement is such a critical component to their being successful and at this school, the program has not only engaged our students, but our teachers as well," said Lehman-Donadio.

One of the many reasons the program appeals to staff according to Welsh, is the fact that teachers get unlimited drive storage space.

"Teachers love it and principals are excited about being able to use it," said Welsh, who is a former CCSD principal. "Perhaps best of all, we have the Google app program at no cost to the district."

Principals who would like for their school to be added to the Google pilot program can contact Lucas Leavitt, the coordinator for Innovative Learning Environments via InterAct for information about participation.