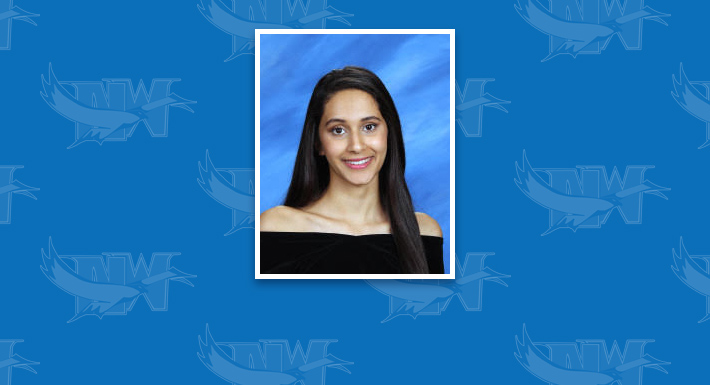 08 May

NWCTA Student Ananya Sahiba Dewan named U.S. Presidential Scholar

Northwest Career & Technical Academy student Ananya Sahiba Dewan has been named a 2019 U.S. Presidential Scholar among 161 high school seniors in the nation.

The White House Commission on Presidential Scholars selects scholars annually based on their academic success, artistic and technical excellence, essays, school evaluations and transcripts, as well as evidence of community service, and leadership.

"On behalf of all Nevada educators, I would like to offer our congratulations and let these outstanding students know how proud we are of them," said Jhone Ebert, Superintendent of Public Instruction. "It is wonderful that these students are being recognized nationally for their hard work."

The 2019 ceremony will be held June 23, each honoree will receive a Presidential Scholar Medallion.

For more information, click here.