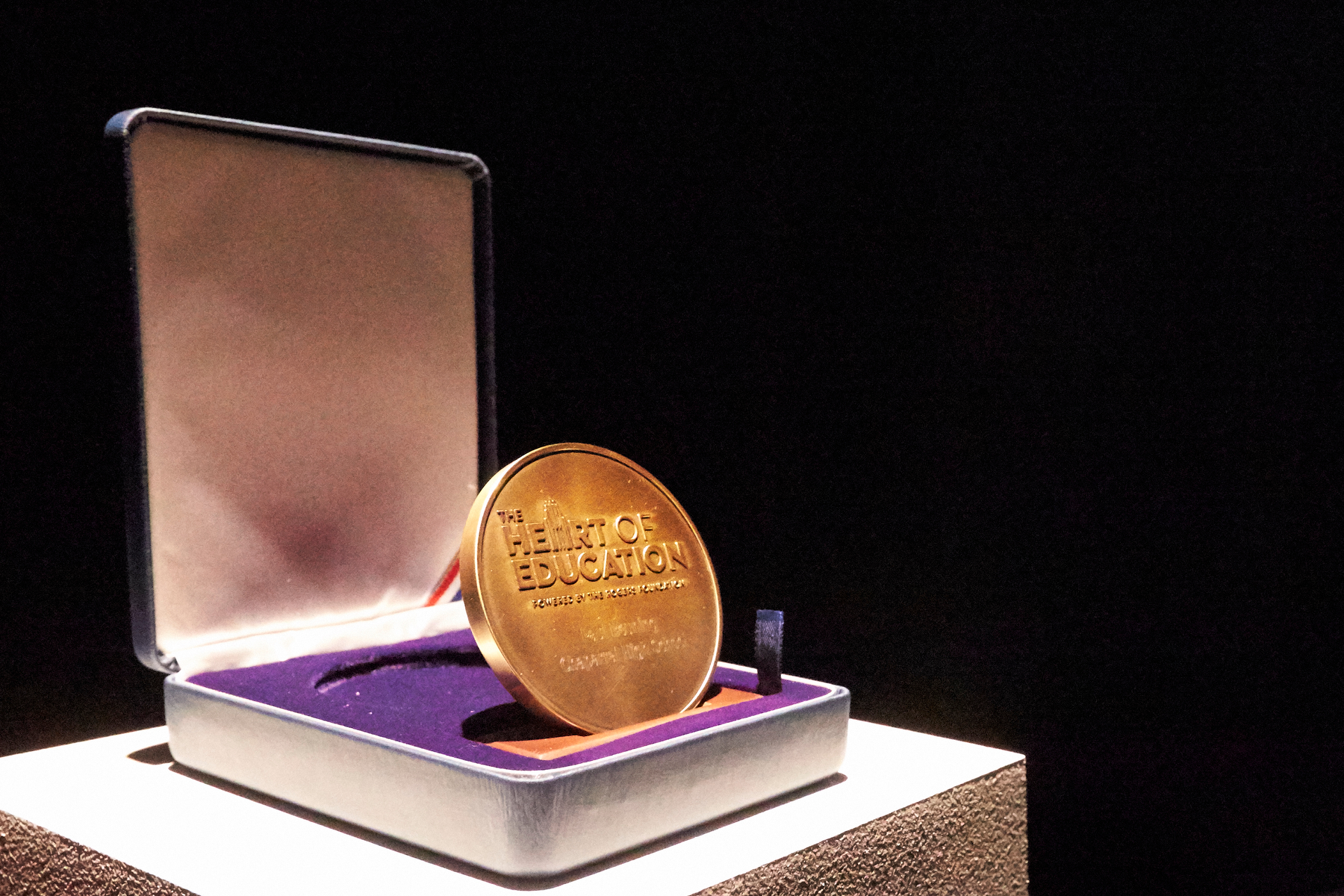 27 Dec

Heart of Education Award Nominations extended to Jan. 21

The Smith Center and The Rogers Foundation open nominations for the 7th-annual Heart of Education Awards.

Application deadline for the 2022 Heart of Education Awards has been extended to Friday January 21, 2022.

Once a nomination has been submitted, each nominated teacher will receive an email notification to complete a separate online application. Teachers will be asked to write a 500-word-or-less essay describing how they have gone above and beyond to support their students.

"It only takes five minutes to nominate a teacher, and those five minutes could change the teacher's life," said Myron Martin, president and CEO of The Smith Center.

"We want to celebrate our educators as they rise to every occasion, taking on unprecedented challenges with creativity and enthusiasm," said Martin.

The top 20 teachers will each receive a $5,000 cash award, plus a $1,000 donation to the school program of their choice.

All submissions will be reviewed by a group of community leaders and education experts. Hundreds of award finalists will be recognized in the spring of 2022.

The Smith Center created The Heart of Education Awards in 2015, and the awards are made possible by a long-term commitment from The Rogers Foundation.