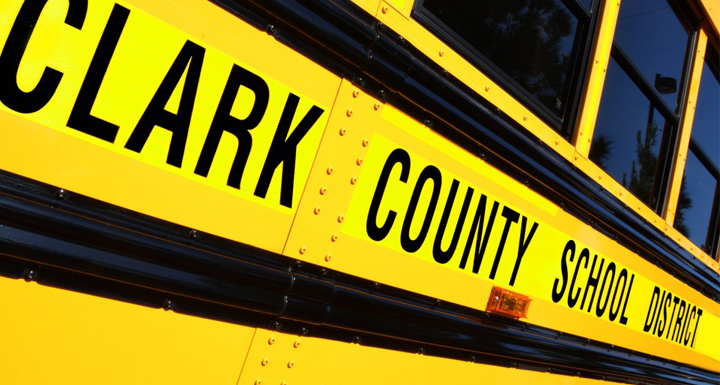 08 Feb

No classes for CCSD students Wednesday, Feb. 10, 2021

There will be no school for CCSD students, Licensed Employees, and 9-Month Support Professionals on Wednesday, February 10, 2021. Distance education will resume on February 11, 2021.

CCSD Food Distribution Sites will also be closed. CCSD Food Distribution Site regular operating hours and locations will resume on Thursday, February 11, 2021.