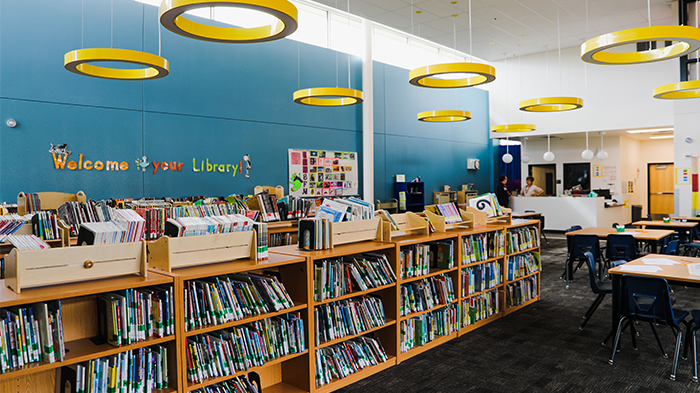 03 Aug

New Tier 1 curriculum with ESSER III funding

CCSD used #ESSERIII funding to purchase new curriculum through Amplify Education to help enhance students' learning experience. Watch the video here.

Through

#ESSERIII

funding, CCSD purchased new curriculum for English language arts (ELA) educators to help engage students in literacy.

Teachers at Hannah Marie Brown Elementary School have been using this new curriculum since the school's opening in 2021, and have found success in their classroom with helping to teach their students to read.

ELA educators attended a multi-day training to familiarize themselves with the content, understand the resources available to them and find support to help implement the new curriculum. Watch the video

here.