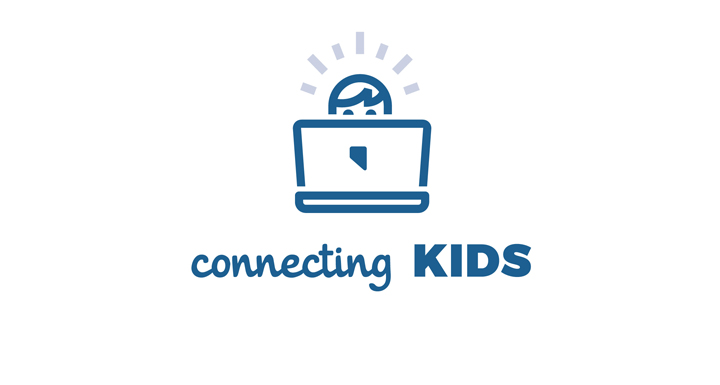 12 Aug

New program connects students with technology

Connecting Kids Nevada is a new program to connect students with technology. Visit connectingkidsnv.org to learn more about how families can obtain internet connectivity and technology assistance. A Family Support Center has also been created to assist Nevadans. Families can call 888-616-2476 and talk to a representative in English or Spanish.

Information is also available for organizations and individuals interested in supporting this program through donations. A link is available here.

The  Nevada COVID-19 Response, Relief and Recovery Task Force, The Elaine P. Wynn & Family Foundation, Communities In Schools Nevada, and The Public Education Foundation have joined forces and announced today the introduction of "Connecting Kids," a statewide community coalition formed to ensure that all students across the state of Nevada have equal access to virtual learning for the start of the 2020-2021 school year.

Beginning with the Clark County School District and expanding to all school districts across the state, the community coalition is committed to getting all students online and connected to their school. To achieve this goal and reach all 312,000 students within the district, CCSD has created a brief survey for all families to answer which can be found at www.ccsd.net/survey. Additionally, The Family Support Center through an innovative partnership with Cox Communications and CCSD has been established to connect every qualified CCSD student to the internet, subsidized by CCSD. The Family Support Center can be reached at 888-616-2476 and will have English and Spanish speaking operators available Monday – Saturday, 7:00 am – 6:00 pm, beginning Tuesday, August 11, 2020.