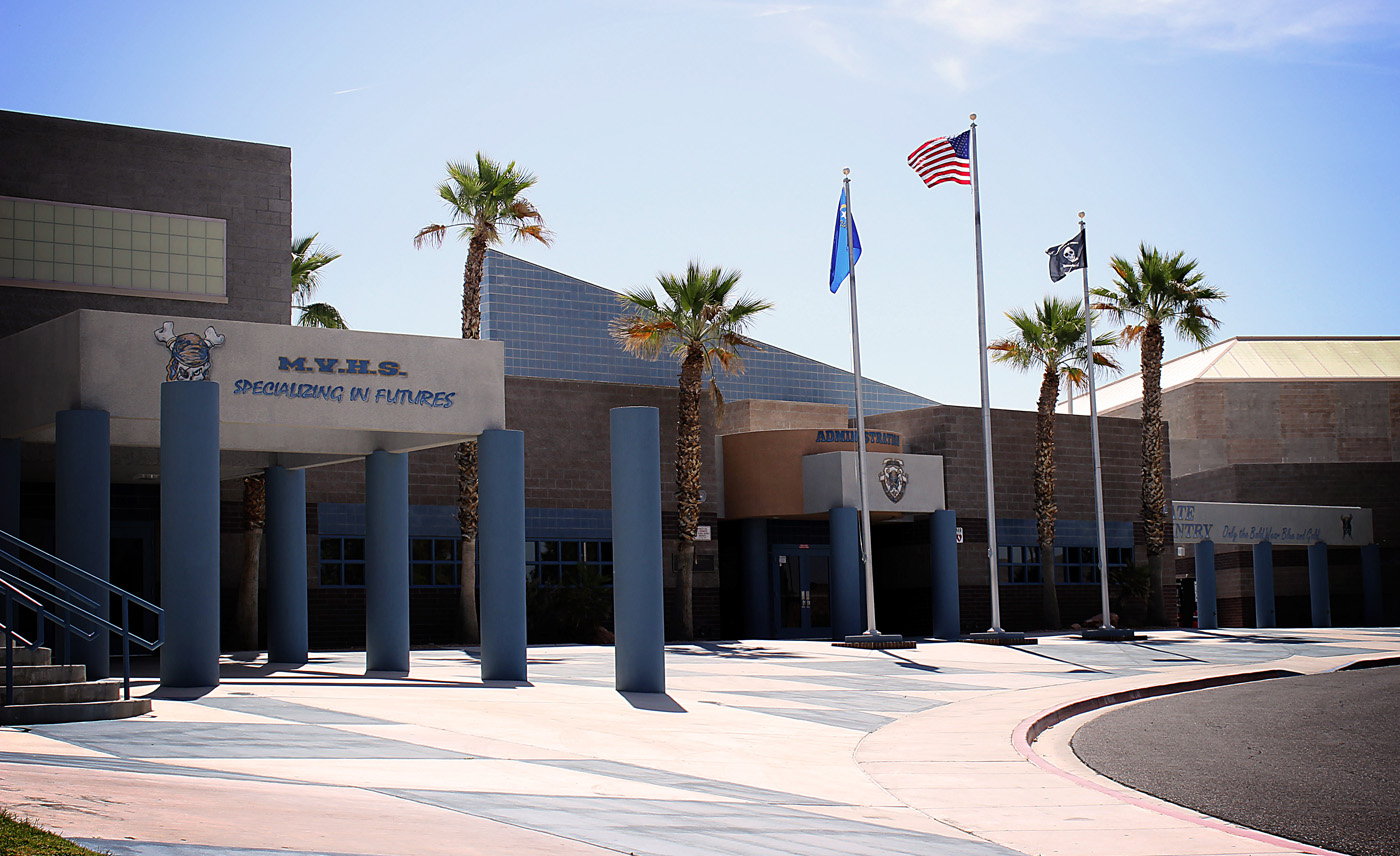 19 Oct

Moapa Valley High School agricultural farm let visitors pick pumpkins

Moapa Valley High School's agricultural farm hosted a week of field trips for Clark County students where visitors were able to harvest pumpkins.

According to Moapa Valley Progress, the field trips and the pumpkin patch were both operated by the school's Future Farmers of America students as part of their curriculum. The field trip gives away hundreds of pumpkins to children for free and include a hayride.