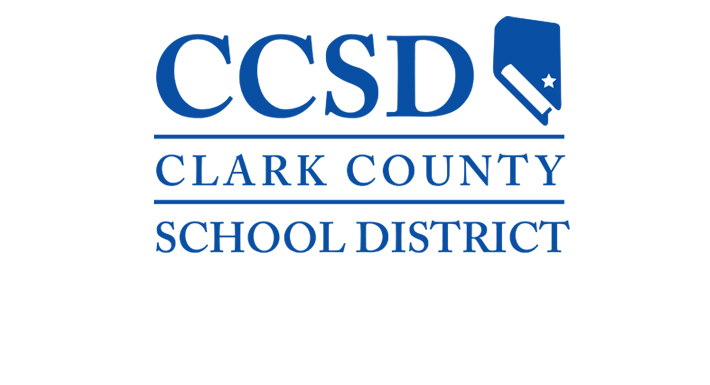 18 Apr

Join the Sex Education Advisory Committee

The Clark County School District is currently seeking applications to fill vacancies for the following:  five parent representatives; one medicine or nursing representative; one counseling representative; one religion representative; one teacher representative; one male student; one female student.

All applications must be submitted electronically via this Google form no later than 4:00 p.m. on Friday, April 26, 2019. No exceptions will be made.

Click here to access the online Sex Education Advisory Committee application.