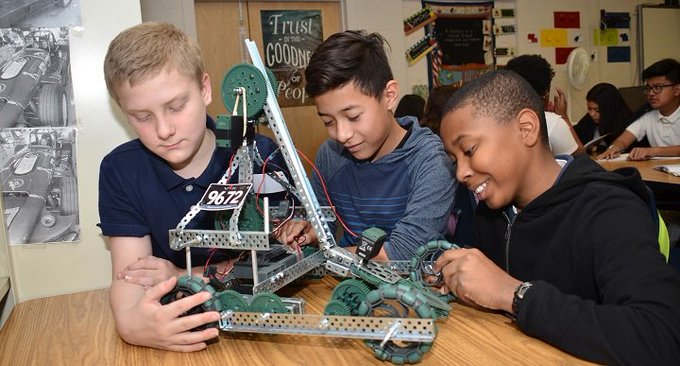 18 Feb

February is Magnet Schools Month and Career & Technical Education Month

February is National Magnet Schools Month, a time to celebrate school diversity and theme-based Magnet programs throughout the country, including CCSD.

February is also Career and Technical Education Month, or CTE Month, which celebrates the value of CTE and the achievements and accomplishments of CTE programs across the country.

For information on CCSD Magnet Schools and Career & Technical Academies, visit magnet.ccsd.net.