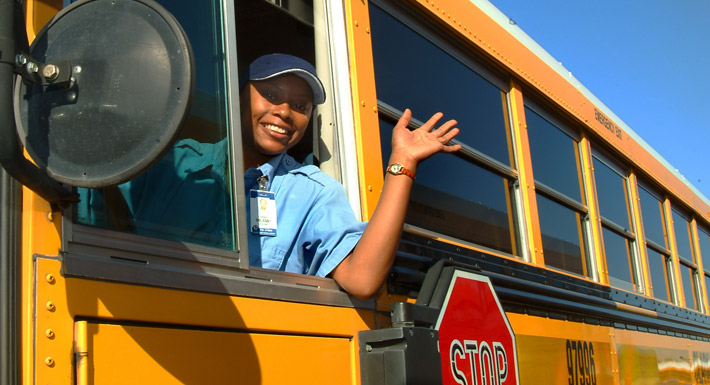 03 Sep

CCSD Transportation Job Fair to be held Saturday, Sept. 7

The Clark County School District (CCSD) Transportation Department will host a job fair on Saturday, Sept. 7 from 8 a.m. to noon at 4499 S. Arville Yard, Las Vegas.

As part of the event, applicants can apply onsite and they will have the opportunity to talk with current drivers about their duties. Applicants will also have the opportunity to ride in a bus around the yard to get a feel for what it is like to be a bus driver.

Bus drivers earn $15.30 per hour. You can apply online as a bus driver trainee at www.teach.vegas or call 702.799.5427 for more information.