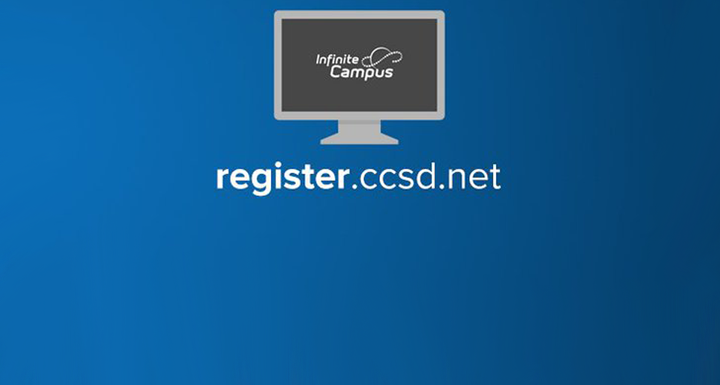 20 Jul

CCSD Registration for 2022-23 school year open

Online registration for Clark County School District (CCSD) students for the 2022-23 school year is now open. 

Parents/guardians should note that the 2022-23 school year is scheduled to begin Aug. 8, 2022. 

Families new to CCSD may begin their registration process online via register.ccsd.net. 

Families with currently enrolled students can complete registration using Parent Portal via Infinite Campus (campusportal.ccsd.net). 

Parents or guardians who already have an Infinite Campus account will see an announcement through Parent Portal and a link connecting them to the 2022-23 registration page. Families with multiple children will also see an option in certain areas to copy the responses from one child to the next, speeding up the process. Families can use a computer or a mobile device to complete registration.

Per Nevada Law, Kindergarten students must have attained the age of 5 years old by the first day of school.

To find out which school a student is zoned for, parents/guardians may visit http://dzg.ccsd.net/.

For details regarding registration requirements, parents/guardians may visit register.ccsd.net.

For more information about CCSD, visit ccsd.net.