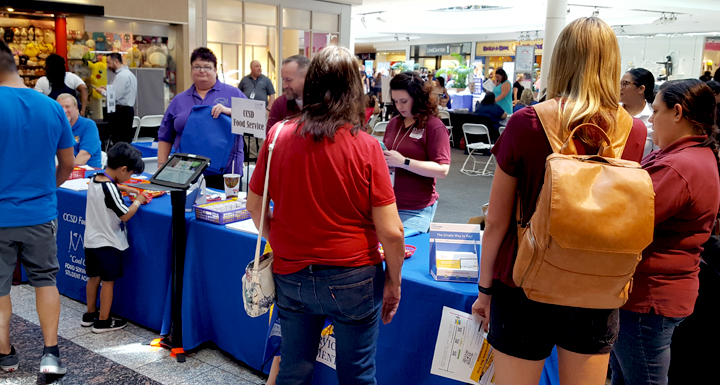 23 Jul

Last of four Cox Back to School Fairs to be held on Aug. 10

The Clark County School District (CCSD) will assist students and families as they prepare for the 2019-20 school year during the 12th Annual Cox Back to School Fairs, being held at local shopping malls during July and August.
August 10, 10 a.m. to 3 p.m.
Downtown Summerlin, 2025 Festival Plaza Drive
There will be over 50 booths at the fairs; various booths will be staffed by CCSD personnel, while the others will represent community agencies, nonprofit organizations and businesses.
The 2019-20 Back to School Web page is now available! Parents and students can prepare for the upcoming school year with helpful resources and information. The site includes information about school transportation, registration, food service, safety and more.