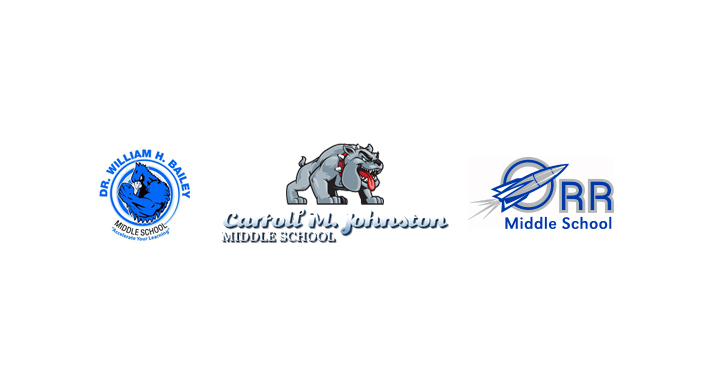 01 Nov

CCSD implements pilot program at three middle schools to improve equity and help reduce opportunity gap in math

In February, the College Board reported that Nevada had the largest 5-year and 3-year increase in its graduates passing an Advanced Placement (AP) exam. This is encouraging news for Clark County School District, demonstrating that a growing number of our students are making progress in mastering high-level coursework.

Still, a number of student subgroups taking AP courses are underrepresented, a situation that contributes to opportunity gaps here and nationwide. Of the 33,000-plus students who completed AP courses in 2017-18, approximately 17.6 percent were Asian, 6.6 percent were African American, 31.4 percent were Caucasian, 35.9 percent were Hispanic, 0.3 percent were Native American, 6.7 percent were Multiethnic/Multicultural and 1.4 percent were Native Hawaiian or other Pacific Islander.

One of CCSD Superintendent Dr. Jesus F. Jara's first decisions after assuming the post in June was to appoint Dr. Mike Barton as CCSD's Chief College, Career and Equity Officer, a new Cabinet position to help improve educational access for underserved populations.

Additionally, a pilot project involving three middle schools was developed – Dr. William (Bob) H. Bailey Middle School, Carroll M. Johnston Middle School and William E. Orr Middle School – to increase the math skills of underrepresented subgroups in 6th, 7th and 8th grades so they ultimately enroll and successfully complete AP Calculus once in high school.

Once students have successfully completed AP Calculus in high school, it will open the gate for these students to enter STEM fields. But before this happens, students need to have access to more challenging math courses in middle school so they have the opportunity and preparation they need to take advanced level work in high school.

Dr. Barton noted the urgency in quickly addressing the issue to ensure that students have a route to college or career.  "We don't have time to waste," he said.

Under the program, selected 6th-grade students are placed in cohort pre-algebra math class, which is in addition to the student's current math class. With the proposed progression, it should set students on a path of taking rigorous math courses through middle school and high school  with an end goal of AP Calculus by 11th grade.