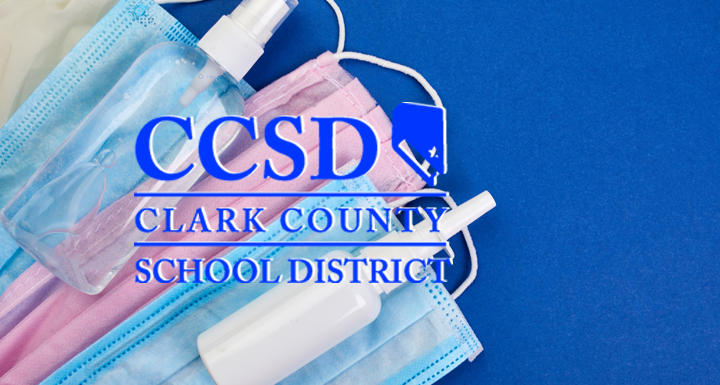 10 Oct

CCSD COVID-19 Vaccine Information and Positive Cases Dashboard
COVID-19 Vaccine Information
Along with the below information, employees can find more about emocha Health, randomized testing and vaccinations here.
To access the sites listed in the memorandum, click on the links provided below.
---
Archive Vaccine Information
---
COVID-19 Positive Cases Dashboard
The CCSD COVID-19 Positive Cases Dashboard can be found here.
The dashboard allows students, parents, staff and the public to locate and identify which schools and work locations have had or currently have positive COVID-19 cases. Cases displayed on the dashboard are cumulative cases tracked since March 16, 2020 for staff and students.
It is important to note that data utilized to update the dashboard are based on internally confirmed and self-reported COVID-19 positive lab results. The dashboard does not make a distinction between students who are in distance education, hybrid or face-to-face instruction models.  
For more information about the Phase II CCSD COVID-19 Reopening Plan visit 
here.