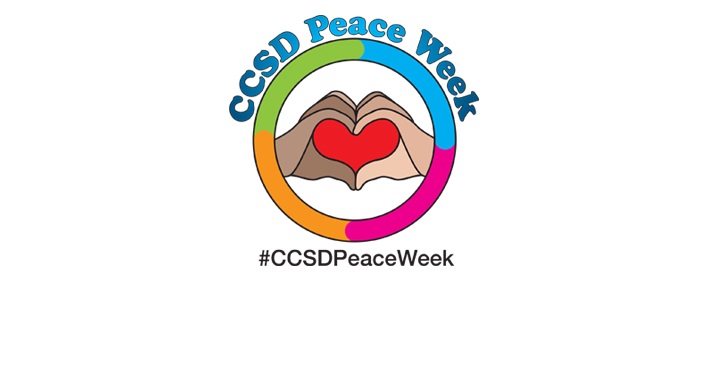 16 Jan

CCSD celebrates Peace Week Jan. 16 through 20

CCSD is celebrating Peace Week Jan. 16 – 20, 2023. Students will take part in activities that contribute to the creation of a more peaceful world. CCSD's Peace Week theme is "Be Inclusive."

Peace Week focuses on helping educators, students, and the community to promote a culture of peace in Nevada and around the world. Individuals work on understanding and managing conflict in their own lives.

All CCSD schools are encouraged to post pictures on social media and share what they are doing as part of Peace Week, using hashtag #CCSDPeaceWeek.