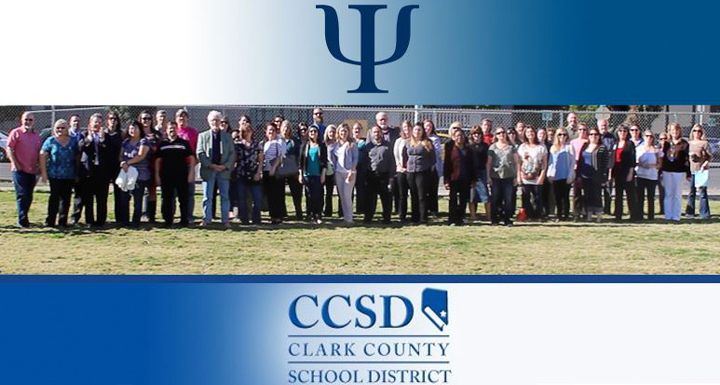 09 Nov

CCSD celebrates National School Psychology Week

National School Psychology Week is celebrated during the week of November 8–12, 2021 and schools throughout the nation highlight the important work school psychologists do to help students thrive.

This year's theme is "Let's Get in GEAR." (Grow, Engage, Advocate, Rise).  The theme's acronym provides a challenge to grow both personally and professionally. It encourages us to engage in best practices and advocate for children's access to mental health and learning supports. To rise implies resilience and renewal despite the challenges of the past. This has a particular resonance this year as we work to help students, families, and school staff emerge from the challenges of the past year and a half.

Watch Superintendent Jara's video honoring our school psychologists, here.

Learn more about National School Psychology Week, resources, publications, and more at the National Association of School Psychologists, website.