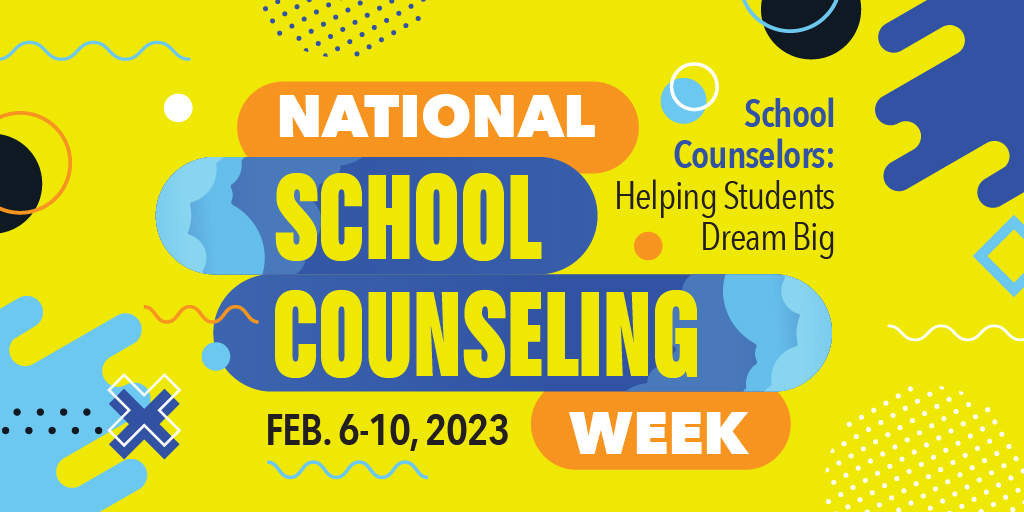 10 Feb

CCSD celebrates National School Counseling Week, Feb. 6-10

It's National School Counseling Week! This week, we recognize and celebrate school counselors and bring attention to their role.

We congratulate Eboni Simpson-Hodge from Legacy High School as the 2023 Nevada School Counselor of the Year from the Nevada School Counselor Association.

Simpson-Hodge said the most rewarding aspect of her work as a school counselor is celebrating with her students during school activities, graduation and even life after graduation. 

Learn more at https://nvsca.wildapricot.org/Awards-&-Recognition.