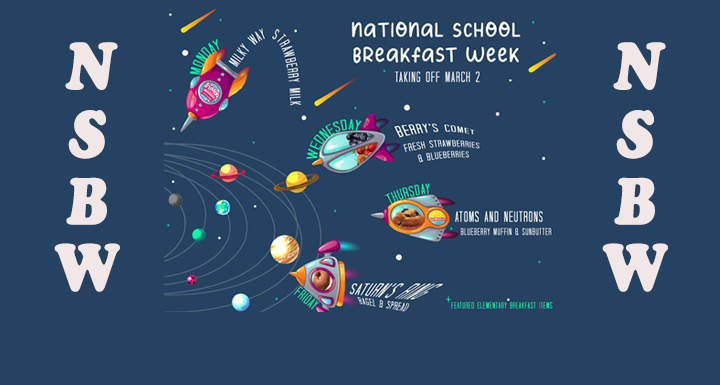 28 Feb

CCSD celebrates National School Breakfast Week

The Clark County School District (CCSD) is launching universal free breakfast for all CCSD students during National School Breakfast Week (NSBW) March 2-6. 

Breakfast offered by the CCSD Food Service Department features fresh and tasty menu selections that meet federal nutrition guidelines. Research shows that student participation in school breakfast has led to improved academic performance, reduced behavioral problems and improved nutritional status.

CCSD's universal free breakfast model will continue throughout the school year and will be a self-sustaining program through a federal subsidy received based on the number of meals served.