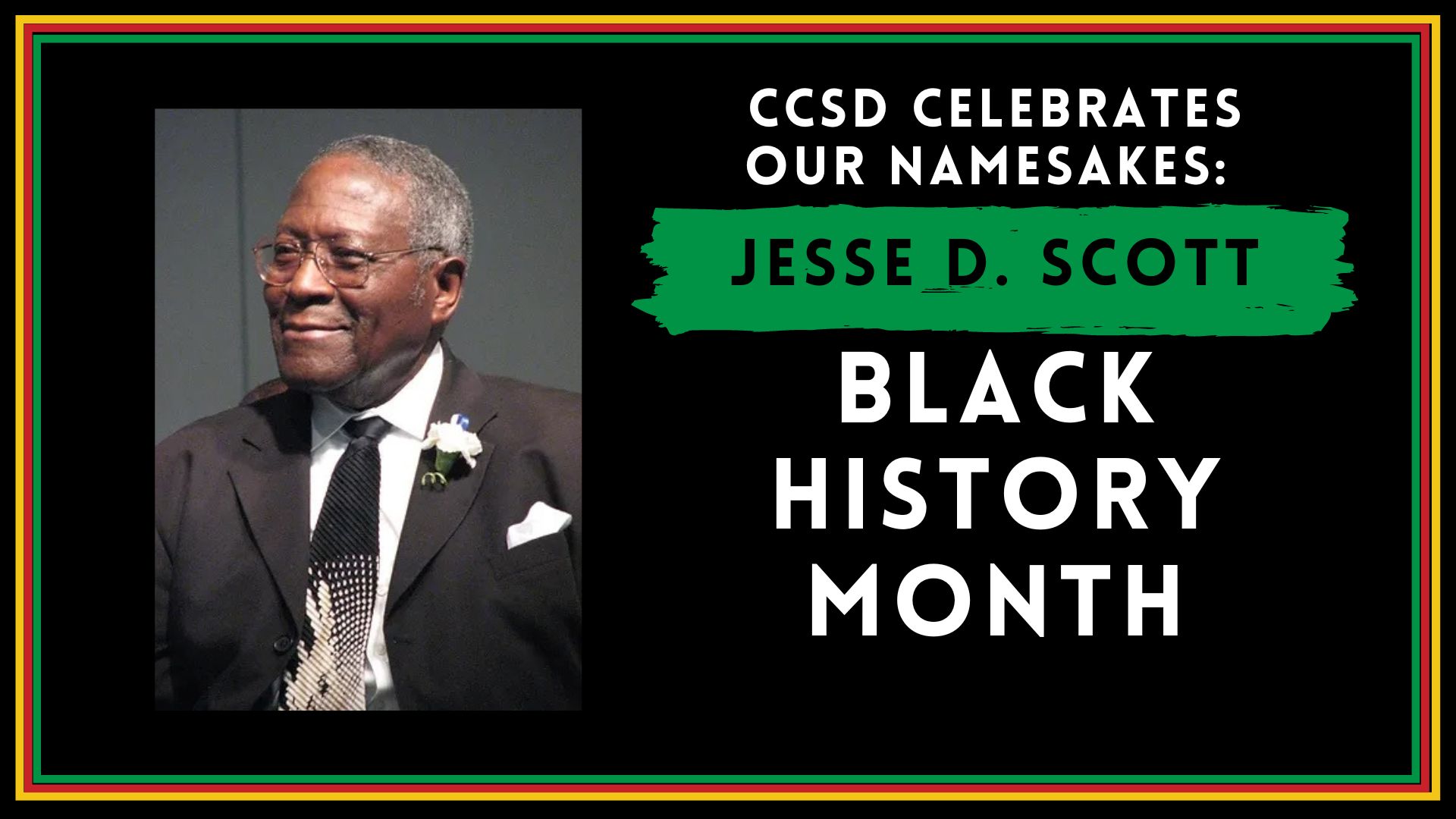 27 Feb

CCSD celebrates its namesakes: Jesse D. Scott

The Rev. Jesse D. Scott moved to Las Vegas in 1970, where he was a prominent civil rights advocate in the Southern Nevadan community.

Mr. Scott helped improve minority underachievement in public schools and minority hiring at Strip hotels. His work in calming racial tension was seen in many areas in the community including his time on the local chapter of the National Association for the Advancement of Colored People (NAACP) and the Nevada Equal Rights Commission. He was also the associate minister at Second Baptist Church in the historic West Las Vegas.

Jesse D. Scott Elementary School opened in 2008.