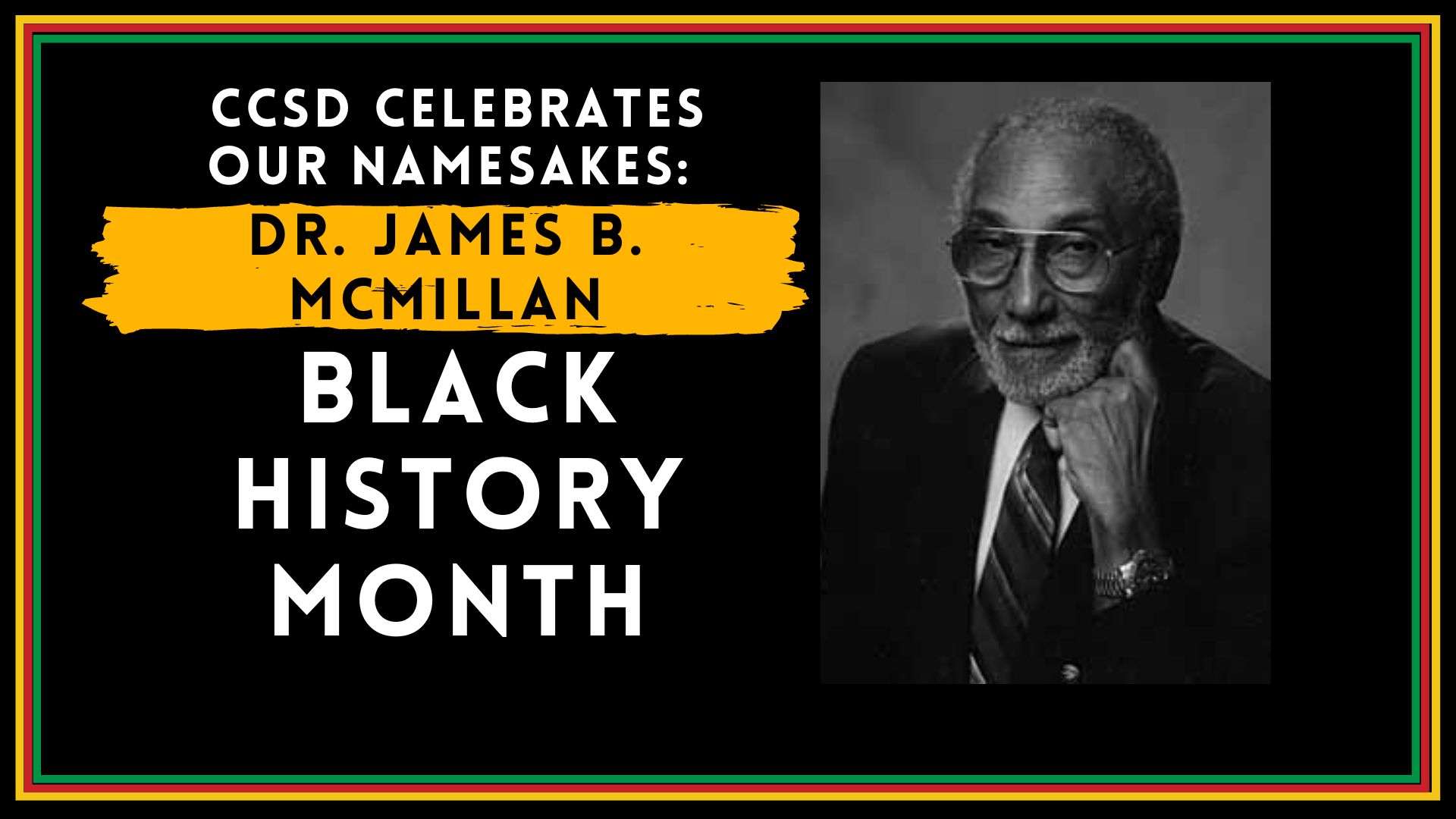 28 Feb

CCSD celebrates its namesakes: Dr. James B. McMillan

Dr. James B. McMillan moved to Las Vegas in 1955. He was the first African-American dentist in Nevada and the first to introduce and perform dental implants. 

Dr. McMillan is well-known for his time as president of the local branch of the National Association of the Advancement of Colored People (NAACP), which gave him statewide recognition for the successful quest to desegregate the town. Most notably, he's remembered for successfully fighting for the integration of public accommodations in the city and on the Las Vegas Strip. It was his passion for equal rights and his mental toughness that allowed the city to be integrated well before national legislation.

Dr. McMillan helped establish the local Black Chamber of Commerce, where he later served as president. He was also a member of the Clark County School District (CCSD) Board of School Trustees from 1992 to 1996.  He was founder of the Las Vegas Human Rights Commission and was the first black to serve on the State Democratic Central Committee. Dr. McMillan advocated for better housing, employment, transportation of seniors, and overall better treatment of and for minorities locally and statewide.

James B. McMillan Elementary School opened in 1988.