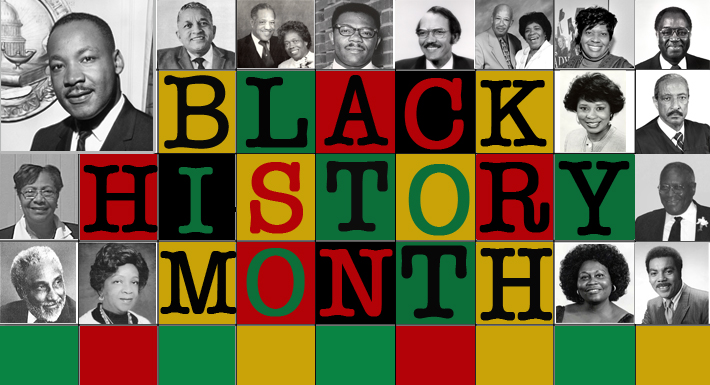 21 Feb

CCSD celebrates Black History Month

As part of Black History Month, schools are celebrating the contributions of African-Americans in U.S. history. CCSD schools are doing a variety of activities ranging from studying prominent African-Americans to having events that include song, dance and poetry.

This beautiful collage recognizes some of our school namesakes at CCSD that have contributed to education.