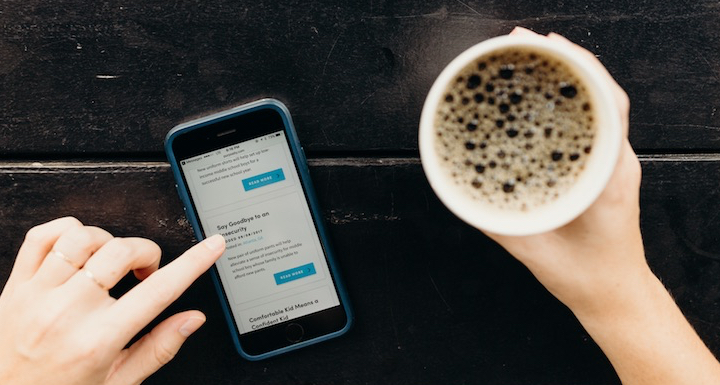 28 Apr

CCSD adds new resource to help students in need

The Clark County School District (CCSD) has added an exciting new tool to support students experiencing homelessness through an agreement with Purposity. 

Community members can directly support CCSD students experiencing homelessness by downloading Purposity, a non-profit app connecting users with one-to-one needs in their community. CCSD's Title I Homeless Outreach Program for Education (HOPE) recently launched a profile that provides community members regular updates on ways they can support students through simple donations from their smartphones. The app shows users exactly what will be purchased if they donate.

"One of the most amazing things about southern Nevadans is their willingness to help neighbors in need," CCSD Superintendent Dr. Jesus F. Jara said. "The Purposity app makes it easier for community members to help students who may need extra support as they work to achieve their educational goals."

CCSD currently serves approximately 13,000 students who are considered homeless under federal law. 

Community members who sign up for Purposity and follow CCSD will receive a weekly notification highlighting the needs of students with links to help. Possible student needs may include everyday items like personal grooming to simple household items for a family who recently lost their home.

"We live in an age when we can have a doctor's appointment right from our phones," said Purposity founder Blake Canterbury, "but we have no way of knowing if the family down the street has food on its table or if their children have shoes on their feet." Purposity looks to bridge that gap locally. 

Those who sign up receive an alert with a link to a story of an individual in need and can then choose to meet that need right on their phone. The requested item is in the hands of the organization in just a few days. It takes one notification, under a minute, and a few clicks to make a difference for a fellow community member. 

To join the movement to support Clark County School District students, download the Purposity app from the App Store or go to www.purposity.com/@ClarkCountySchoolDistrict on the web. Follow the Clark County School District and discover a student need today.

To learn more about Title I HOPE, click here.

To learn more about Purposity, visit www.purposity.com. 

To learn more about the Clark County School District, visit ccsd.net.