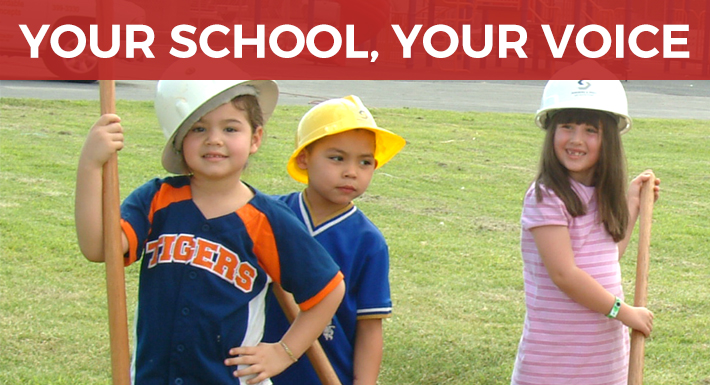 16 Aug

Capital Improvement Plan – be part of the process

Members of the public are invited to a series of public input meetings concerning the Clark County School District's Capital Improvement Plan. Join district leaders to learn more and help determine priorities for new and existing schools. The topics to be discussed include:

Year-round calendars
Technology upgrades
Equitable learning environments
Classroom additions
Innovative approaches
and more

The meetings start Aug. 26 and run through Sept. 10. Click here for the public notice and here for a flyer describing the meetings.

Learn more about the public input meetings and take the survey here!