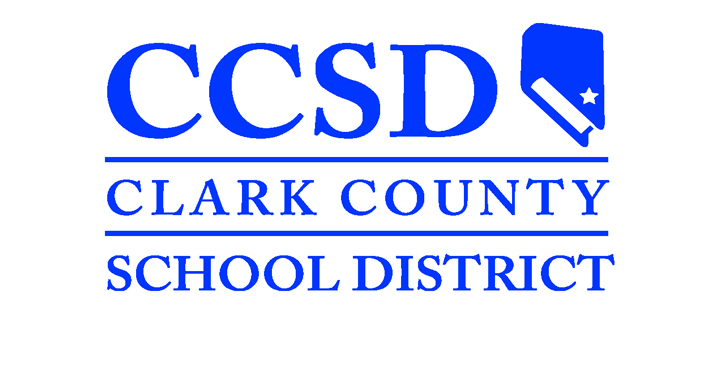 23 Aug

Pairing Parent and Student Canvas Accounts

Canvas Getting Started for Parents
The Canvas Learning Management System (LMS) is a digital classroom for teachers, students, and parents. Teachers are able to add content and communicate as well as collect assignments.
---
Iniciar Canvas Para los Padres
El Sistema Para el Manejo del Aprendizaje Canvas (LMS) es un salón de clases digital para maestros, estudiantes y padres. Los maestros pueden añadir contenido y comunicarse, al igual que recopilar los trabajos.