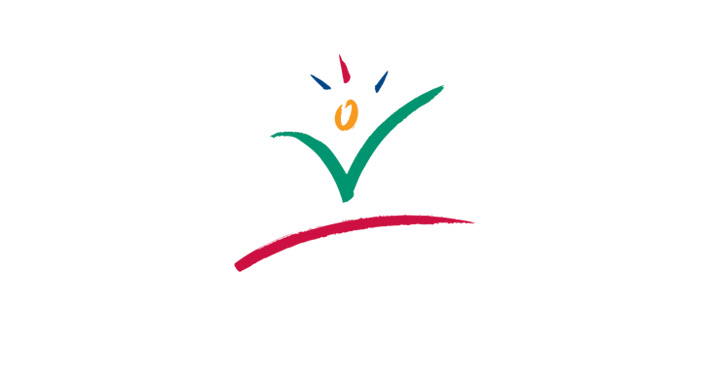 01 Feb

Alexander Dawson Foundation offers intensive summer enrichment program for 180 CCSD middle and high school students

It was during the 2008-09 school year that the Alexander Dawson Foundation developed a fully funded five-week summer enrichment program for two students at every Clark County School District middle school.

The foundation worked in collaboration with CCSD's School-Community Partnership Office, Curriculum and Professional Division, and Guidance and Counseling Office to launch the program during the summer of 2009, with 80 sixth- and seventh-grade students participating. The enrichment program focused on a science-based integrated theme of Water: Science and Culture in a Changing Climate.

The Alexander Dawson Foundation has continued the program, marking this as the 10th year. The program has developed into a college preparatory program for middle school and high school students called Summer Summit – Challenging Enrichment with a Festive Camp Flair.

The summit is a four-week, intensive summer enrichment program focusing on college-bound foundations in all content areas, technology, and fine arts. Students learn strategies using team-building exercises and recreational sports, as well as lessons in social etiquette. Each student also receives standardized test preparation for the ACT and SAT tests.

The program also includes a yearlong mentoring experience to ensure that students stay on track academically. The Alexander Dawson Foundation not only funds the summer enrichment and mentoring program, but it also funds bus transportation, meals, field trips, and educational materials for over 180 CCSD students. This program's cost is estimated at over $525,000 each summer.

One of the Alexander Dawson Foundation's goals is to reach out to the Las Vegas Valley's high-achieving middle school students to provide ongoing support to the students who have participated in their programs through school guidance counseling and year-round enrichment experiences.

"The Clark County School District is grateful to the Alexander Dawson Foundation's generosity in providing these unique enrichment opportunities for our students so they can see the endless possibilities ahead of them," says Beverly Mason, director of CCSD's School-Community Partnership Program.