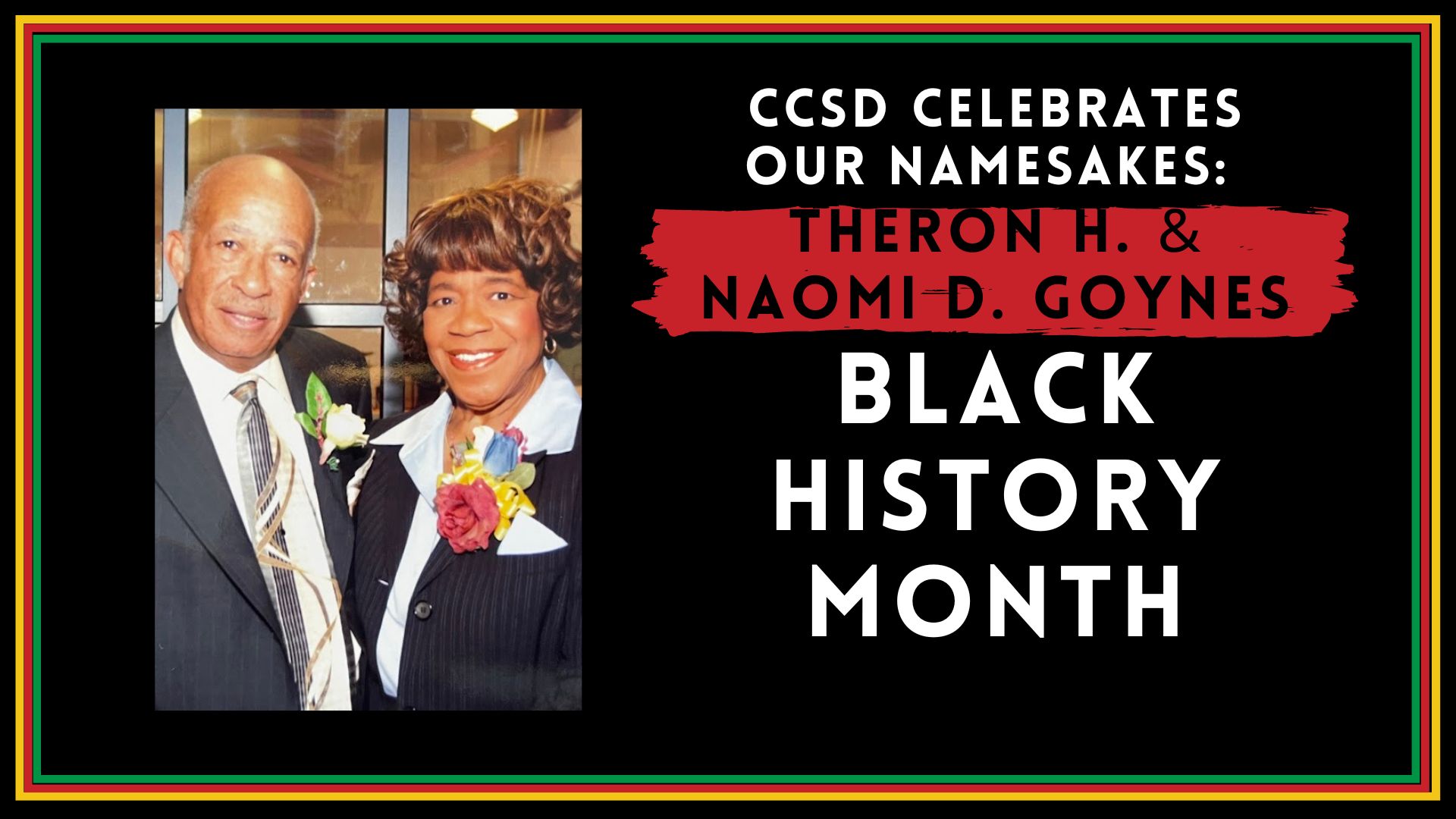 03 Feb

CCSD celebrates its namesakes: Theron & Naomi Goynes

Theron and Naomi Goynes are longtime leaders in the North Las Vegas community and strong education advocates. In 1964, the Goyneses moved to Las Vegas and began teaching at the Clark County School District (CCSD). Mr. Goynes has also spent twenty years on the North Las Vegas City Council, twelve of them as Mayor Pro Tempore. He is said to be the first elected African-American in Nevada history to head a government body. During his career in Clark County, Mr. Goynes served as a teacher, counselor, adult education coordinator, assistant principal and principal. Mrs. Goynes is known as an inspirational educator having served as a kindergarten teacher, reading specialist, dean of students and junior high school assistant principal.

Theron H. and Naomi D. Goynes Elementary School opened in the Summer of 2005.