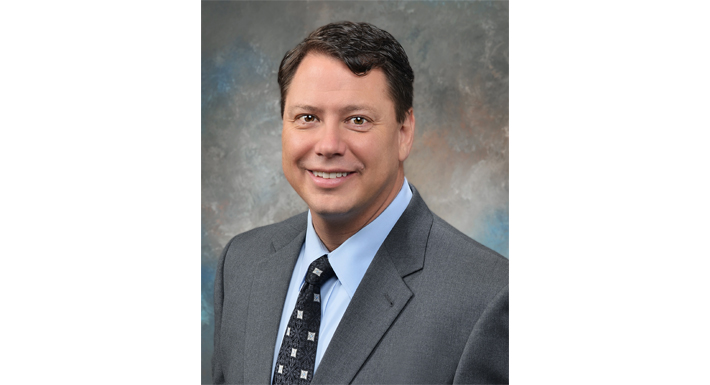 01 Sep

Pat Personally – A message regarding the budget shortfall

Click here to watch Board of School Trustees Vice President Dr. Linda E. Young and I speak on the proposal to cut $43 million dollars from the budget that was voted on at the Aug. 24 board meeting.

This was caused due to several factors, such as our revenues coming in lower than expected –– $21 million less.

Over the next few days, we will be working out the specifics of the cuts. I want to assure you that every school and central department is sharing in these cuts, including the superintendent and board offices.

We will also work hard to keep cuts away from schools, and to protect as many positions and people as possible.