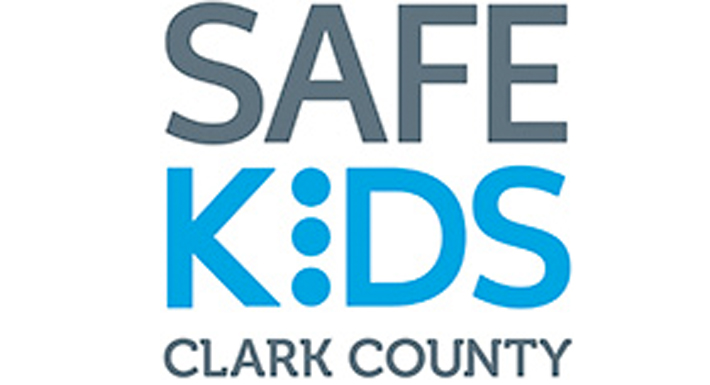 28 Feb

Officers will conduct free car seat safety check

The Clark County School District (CCSD) Police Department, in conjunction with representatives from the Nevada Highway Patrol, the Nevada Office of Traffic Safety and Safe Kids Clark County, will conduct free car seat safety checks on Saturday, March 4. The event, which is open to the public, will take place from 9 a.m. to 1 p.m. at the Nevada Highway Patrol Southern Command Office, located at 4615 W. Sunset Road, Las Vegas.

During the event, parents can have officers inspect their child safety seats to make sure they are properly installed and in good working condition. The department has a limited number of replacement seats that they will give away free of charge for those that are found to be not in proper working order. The child must be present in order to assure proper fittings for the seat.

"We know that there are a lot of distractions for drivers and with the many road construction projects that are also taking place, that there are lots of hazards out there," said CCSD Officer Robert Mayer. "Although all of the law enforcement agencies in the valley do not want to see any accidents, we want to make sure children are properly protected and we also want to remind parents that it is the law for them to buckle up and protect themselves as well."

For more information about this event, contact Officer Mayer at 702-366-5244. To learn more about the Clark County School District, visit ccsd.net.