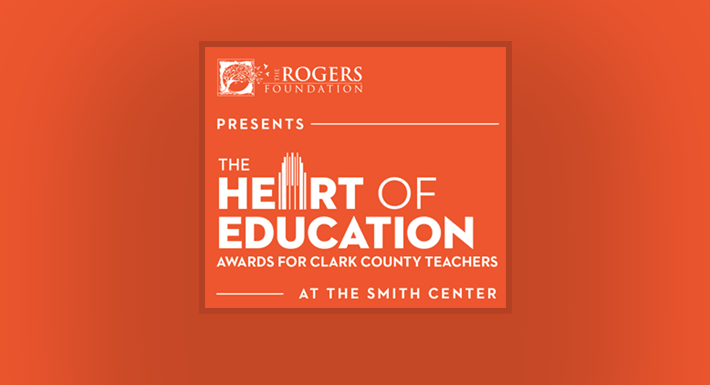 10 Jan

Jan. 22 is nomination deadline for Heart of Education Awards

The Smith Center and The Rogers Foundation announced that nominations are open for their fourth-annual Heart of Education Awards, recognizing outstanding educators in Clark County School District. Anyone can nominate a CCSD teacher through Jan. 22, 2019 at TheHeartOfEducation.org, and nominated teachers must submit their applications by 5 p.m. on Jan. 28.

This awards program honors CCSD teachers across all grades and curricula who go above and beyond for their students, such as launching valuable new programs and devoting time outside the classroom to support students in need.